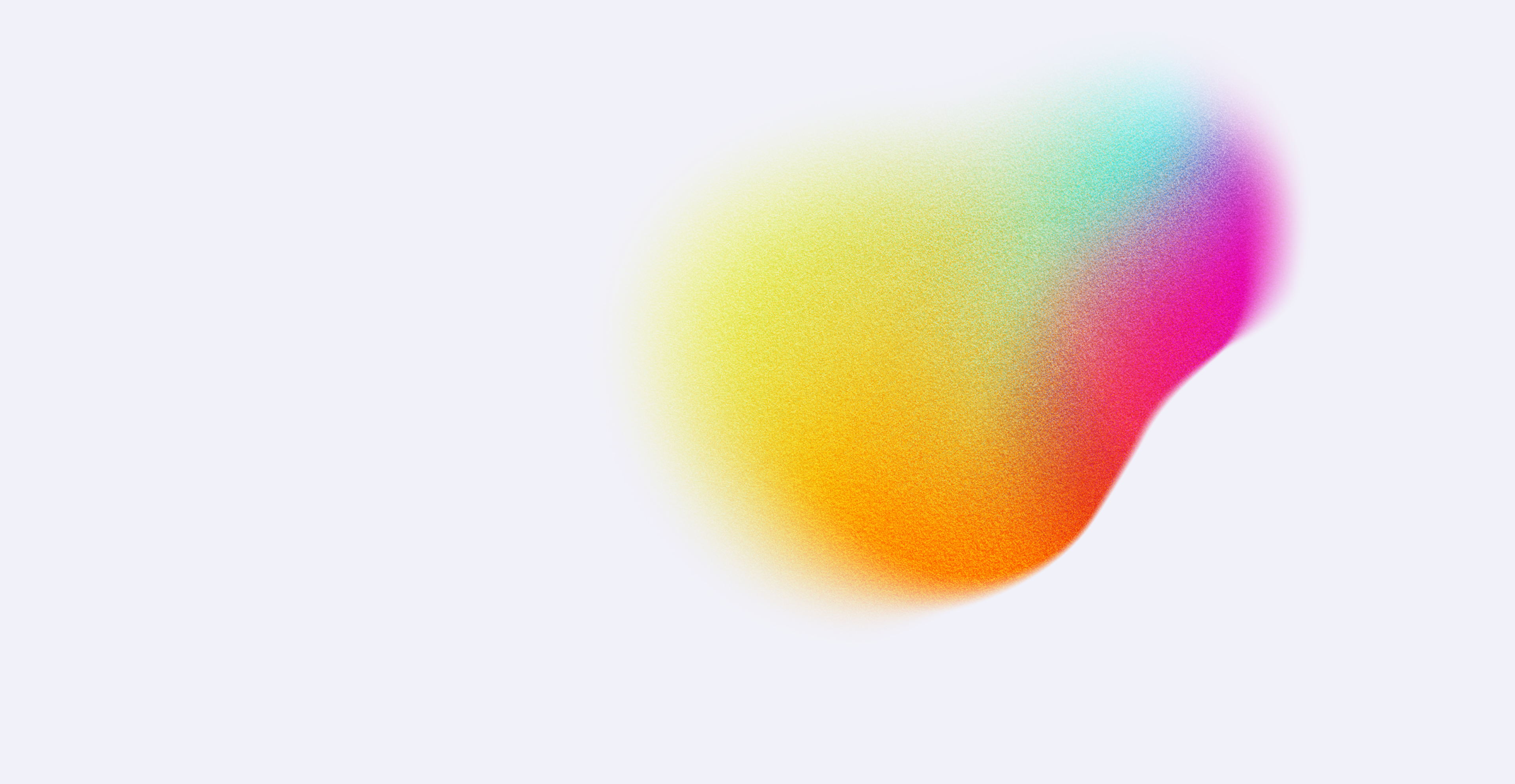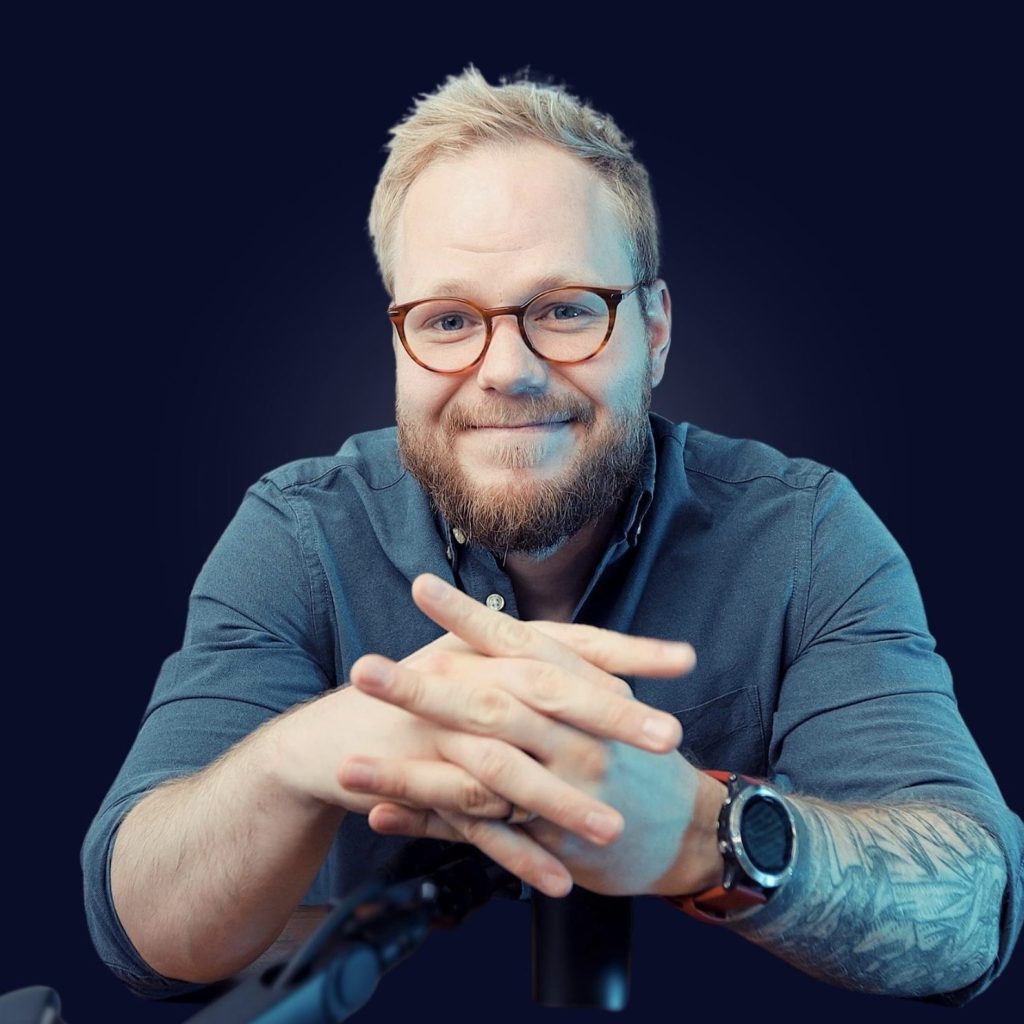 Vy Alechnavicius, /'V-ee/, is a seasoned, award-winning design leader and manager, passionate about developing highly effective multidisciplinary design orgs. He is also a product and service design strategist, design and futures thinker, startup advisor, author, and UX educator.
vaexperience is the catch-all label for online spaces (created by Vy) which are dedicated to sharing work at the crossroads of emerging technologies, human-centered design, research, and strategy.

All content is produced with the intent to help budding designers and design leaders, product folk, as well as businesses and startup founders improve how they make, launch, and iterate on their products and services.
Experience
Design Leadership
Startups & advisory
Early-stage startups
Scaleups (2x acquisitions)
Mid-large enterprise consulting
---
Areas of expertise & services
B2B, B2C, SaaS, etc.
Human-centred (HCD) & customer-focused (CX) solutions
Product design
Design team management, design leadership, design ops, and evangelism
User-centred organisational change and design maturity
Strategy
Outcomes-based Agile, Lean UX, and design thinking methodologies
Holistic end-to-end service design
Effective internal/external stakeholder management
Qualitative and quantitative user research
Problem framing, opportunity identification and prioritisation
Design sprints and design thinking facilitation
Design systems
Information architecture and interaction design
UX prototyping, validation, and user testing
Usability, accessibility standards, and assisted digital strategy
Motivational and behaviour change design
UX ROI, budgeting, engagement management
Meaningful innovation methods
Futures thinking
Industries
Big data
Blockchain, cryptocurrencies, and tokenized economy
Education
Employee benefits
Finance
Gaming and entertainment
Government and public services
Healthcare
HR
Insurance
Oil and gas
Recruitment
Retail and commerce
Transport
etc.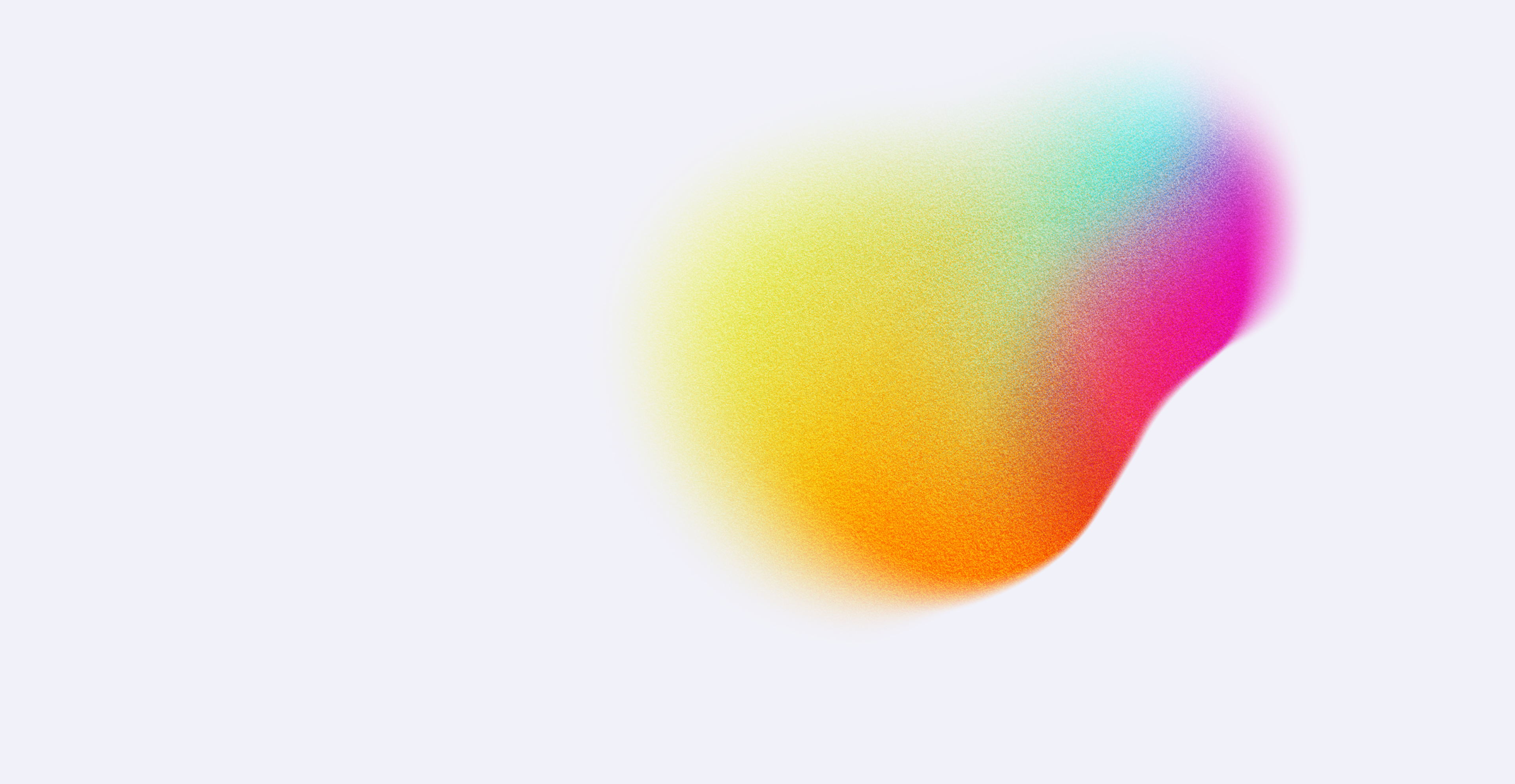 Got something in mind?