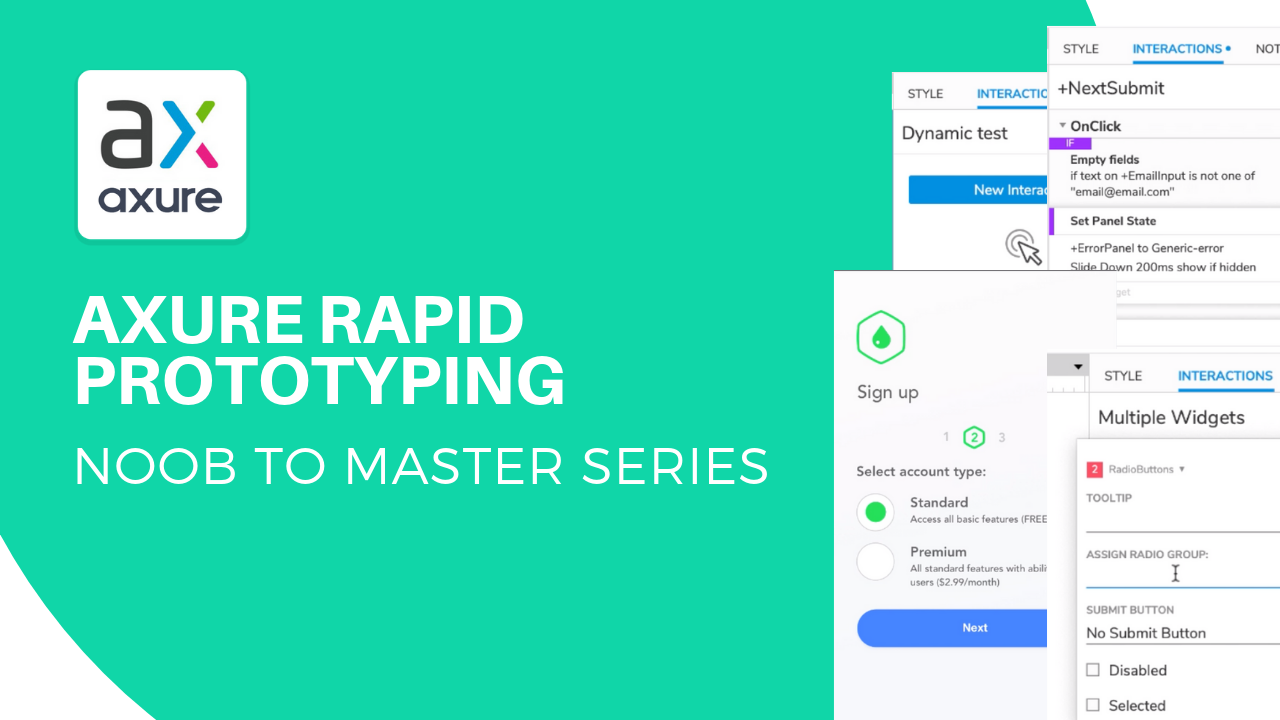 Axure Rapid Prototyping: Noob to Master Series
Get to know Axure rapid prototyping suite – the UX prototyping power tool. I'll teach you how to utilize this tool to it's full extent: from design and interaction fundamentals to crafting the real-product like product prototypes.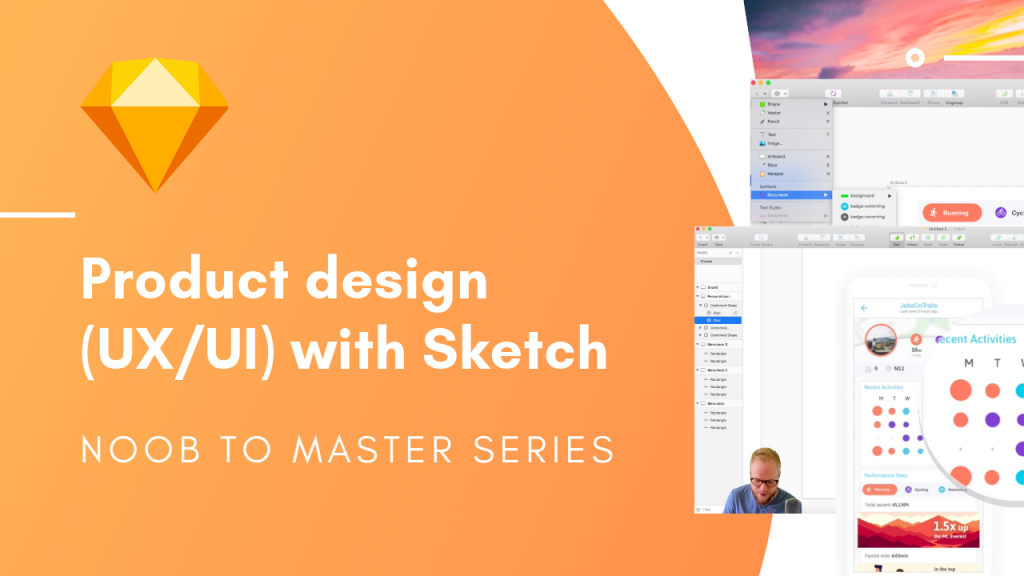 Sketch Product Design (UX/UI): Noob to Master Series
Sketch is a go-to app for UI, Product(UX/UI), and any other graphical vector-based editing to shape the user experience. Join me for a zero-to-hero masterclass and learn how to design mobile and desktop apps, product UIs and design systems.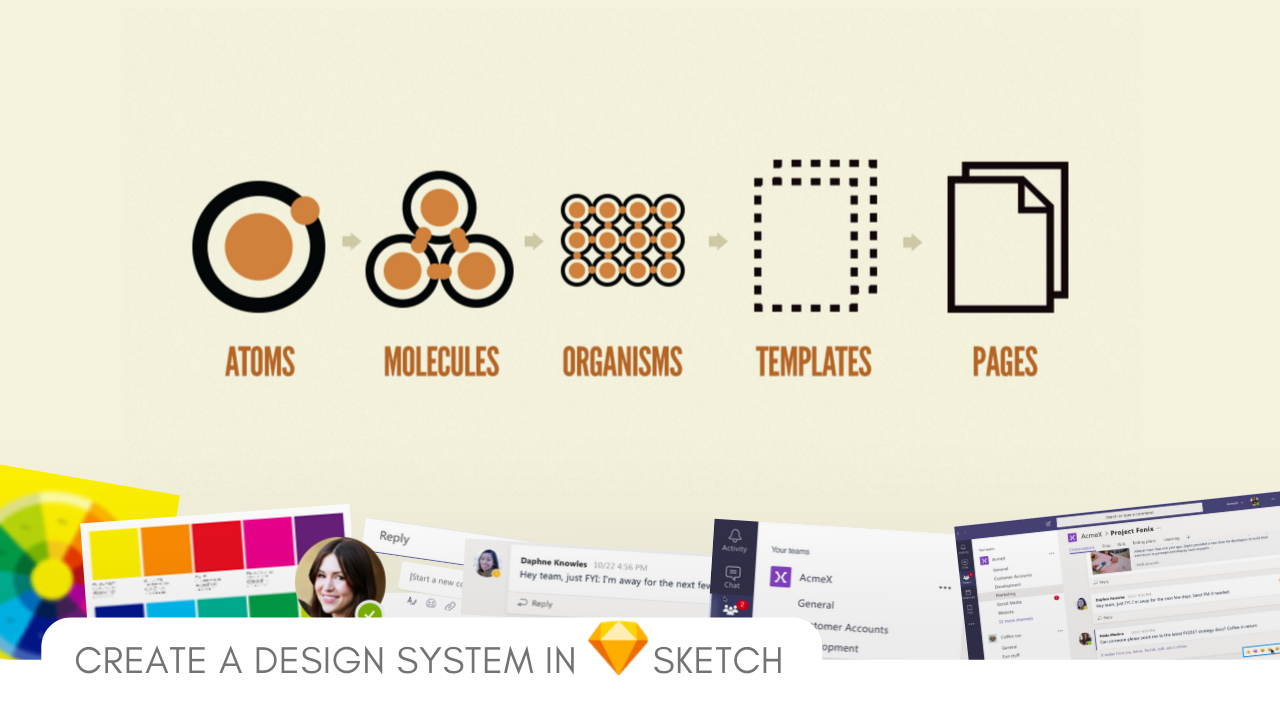 Create and Maintain an Atomic Design System in Sketch
Learn the ins and outs of Atomic Design Systems. In this mini-introductory-series, I'll show how you can take the existing UI patterns, populate a system in Atomic design structure and maintain going forward. No fluff, only practical how-tos.