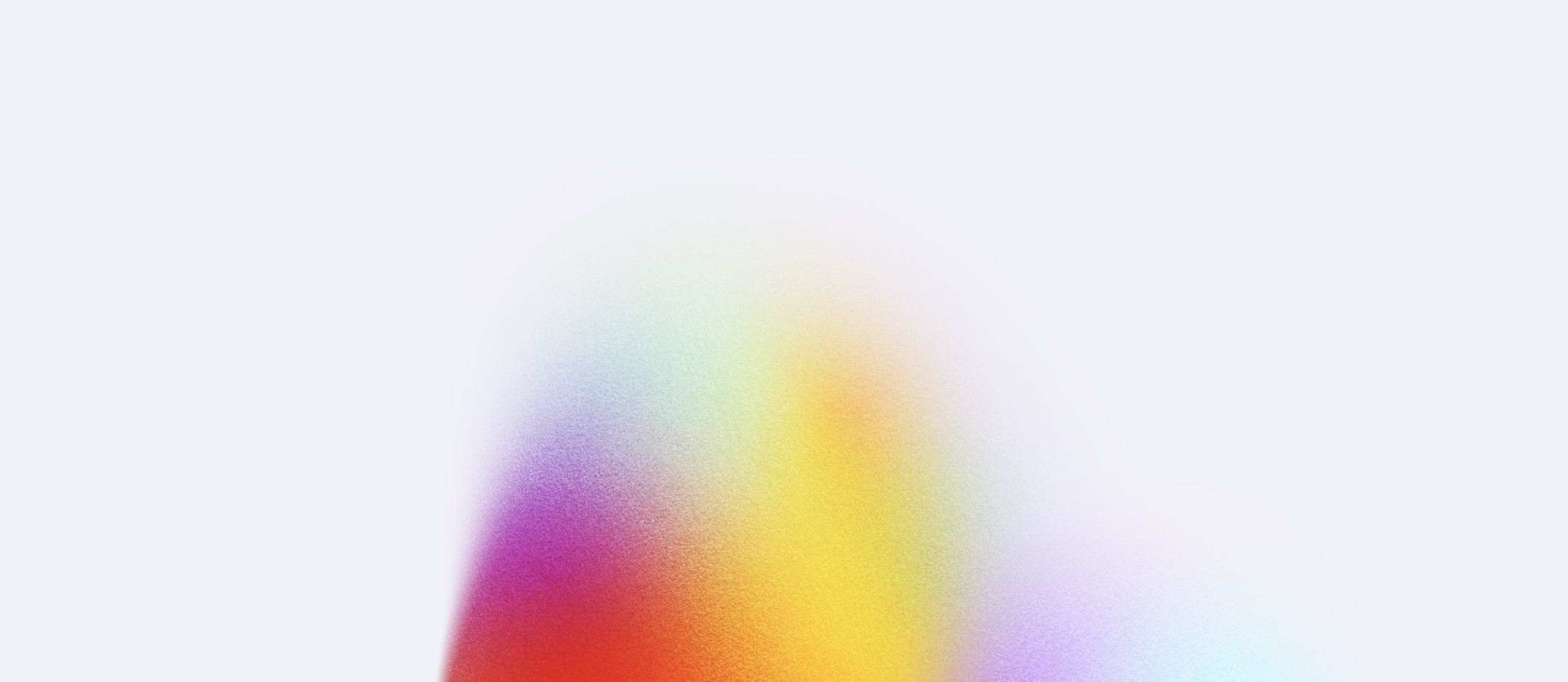 Having human-centered processes in place is critical for startup and scaleup success. They help teams identify key levers for creating a product that customers will pay for, narrowing their focus on what matters most.
Whether you are just starting to plan a new product or you're iterating to achieve product/market fit, I can help you leverage user-centered design principles for better success, or establish in-house research, strategy, and design capabilities.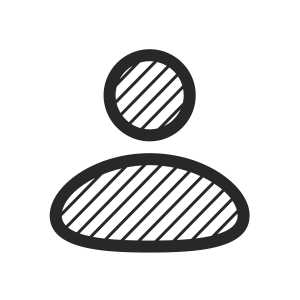 Successful startups are customer obsessed.
Whether it's going zero-to-one or iterating to achieve product-market fit, a focus on customers is crucial to success. Just talking to customers without aim isn't enough. A good process is all about extracting and using customer insight in a way that supports (and informs) your strategy, in order to create a product that customers will value and pay for.
Small teams with a limited runway can't afford to waste time on outputs-focused product development that won't drive adoption or revenue. The outcomes-focused design process helps you find sweet spots where your business goals meet customer needs.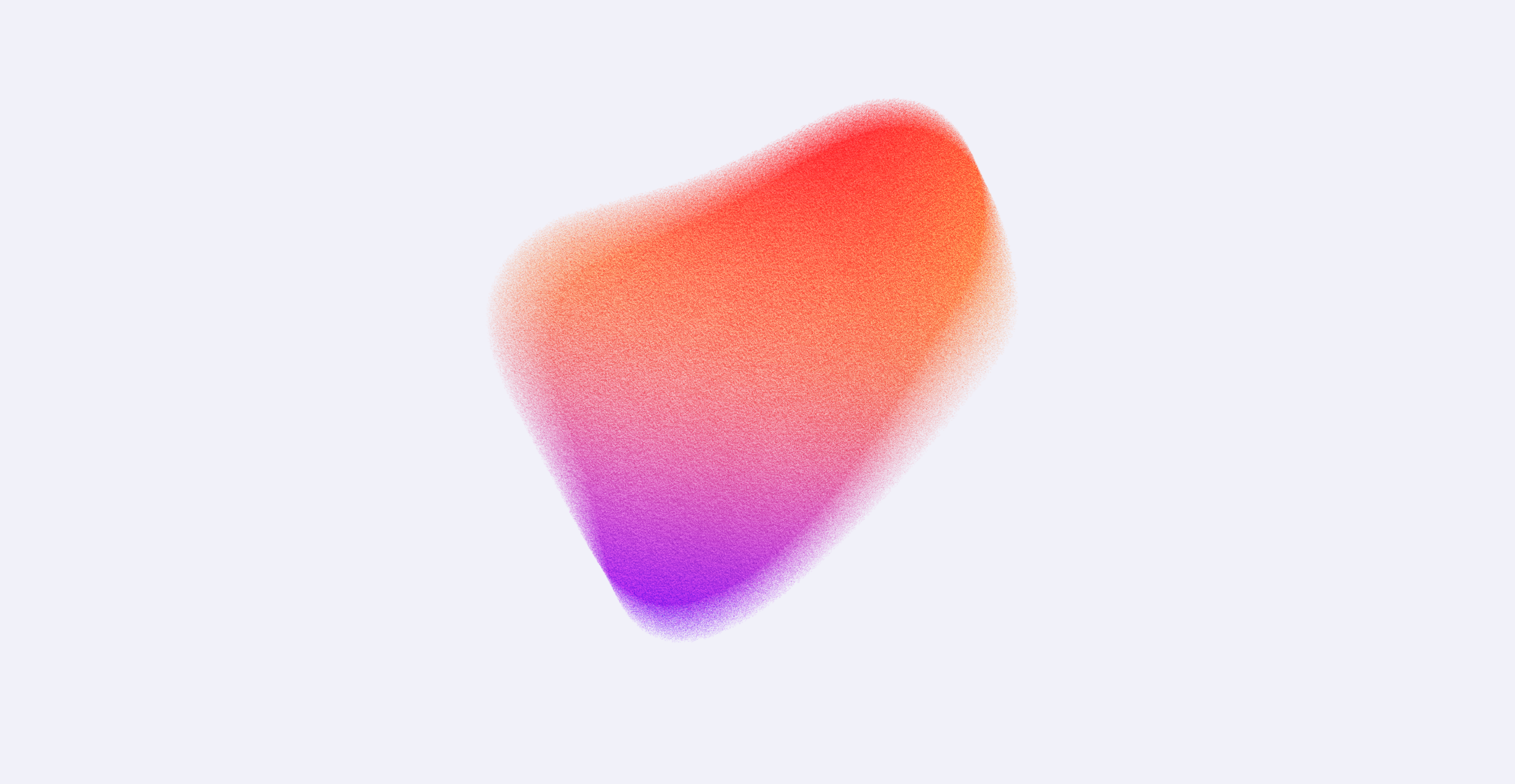 What I can help you with
By executing or establishing user-centered design processes, I can help you achieve: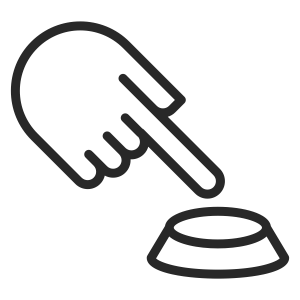 Better products and happier customers
By conducting user research and applying strong design principles, teams can tailor products to the needs of their target audience. Intuitive, easy-to-use products increase customer satisfaction, loyalty and can even save money.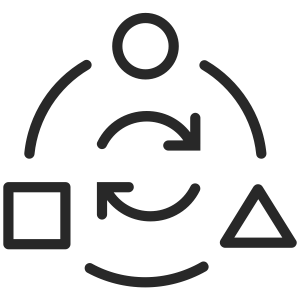 Shorter time-to-market
By gathering user feedback early in the development process, teams can identify risk and product issues before they become too costly to fix (in time and/or money). Thus shortening development time to bring the product to market faster.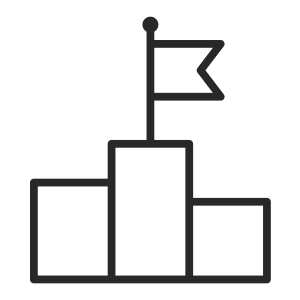 Competitive advantage
User-friendly, well-designed products and services can be a competitive advantage in a crowded marketplace, helping startups secure a bigger market share and higher revenue.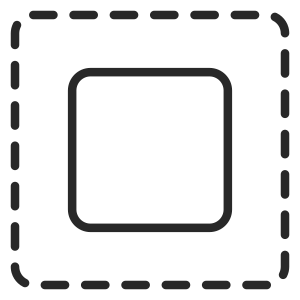 Product/market fit
User-centered design methods shorten the time to value and monetization by helping teams create a product that meets the real needs of their target audience. Knowing what potential customers need—and most importantly—what they value is key to monetizing new products successfully.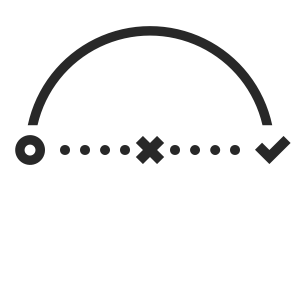 Lower risk of product failure
By involving their target audience in the design process for a new product, teams reduce the risk of developing a product that people don't need—or don't want to pay for. Discovery activities conducted once can fuel multiple iterations to continue improving a product.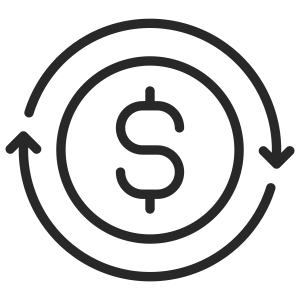 Funding and investment
Private and institutional investors look to fund teams who know their customers deeply. They know such teams tend to be more successful. So commitment to design principles can help secure funding by demonstrating a team's commitment to creating successful products.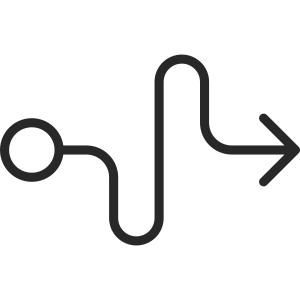 Adaptability to market changes
By involving their customer in the design process continuously, teams are better able to adapt to changing customer needs and wider market conditions. This can help products and companies remain relevant and competitive in the long term.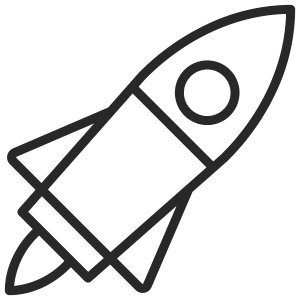 Long-term success and growth
By prioritizing the user experience and customer satisfaction, a startup can build a loyal customer base and create a sustainable, successful business. This can set the stage for long-term growth and expansion.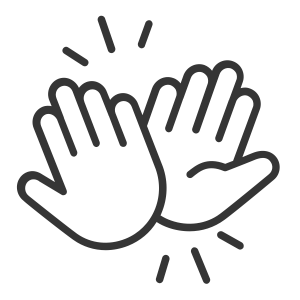 Happy and high-performing teams
By establishing a shared understanding of desired results, opportunities, and user insights the multidisciplinary teams work hand in hand. They learn continuously and recover quickly.
Let's work together
Whether you need help with establishing new research and design capabilities, taking an existing design and product practice to the next level, helping develop an MVP, or achieving product/market fit, there are many ways we can work together.

Examples of engagement could include: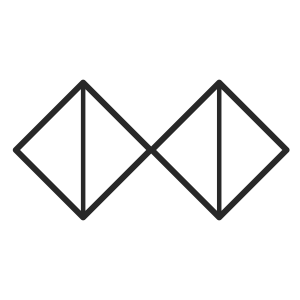 End-to-end research and design consultancy, with activities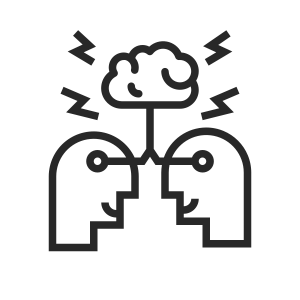 Discovery, design thinking, futures thinking, and design sprint workshops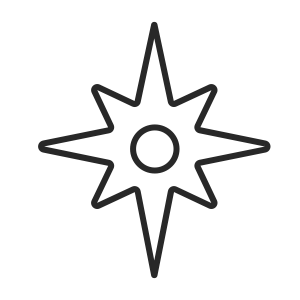 Design leadership to establish in-house research and design capabilities and grow a team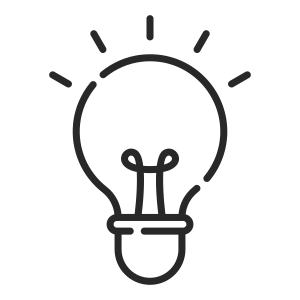 On-going startup advisory sessions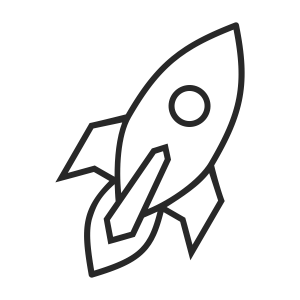 Startup cofounding opportunities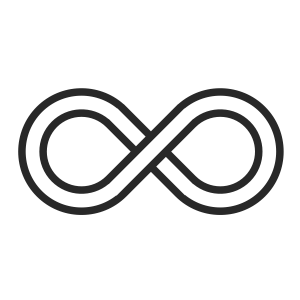 Many other ways I can help you succeed through practical user-centred design
Already reached desired design maturity, but want to level it up even further?
Check out my services for established businesses and design orgs.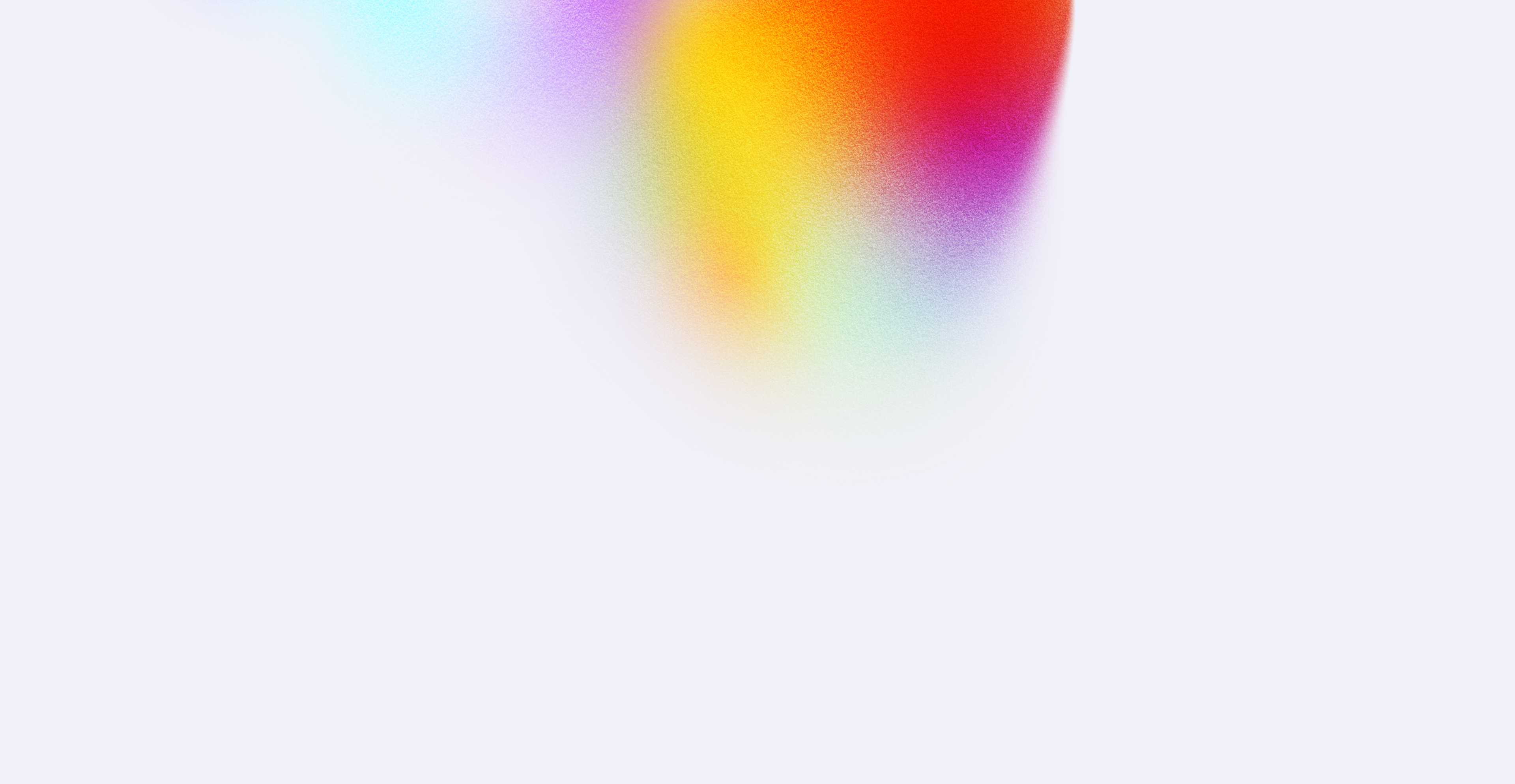 Let's talk: