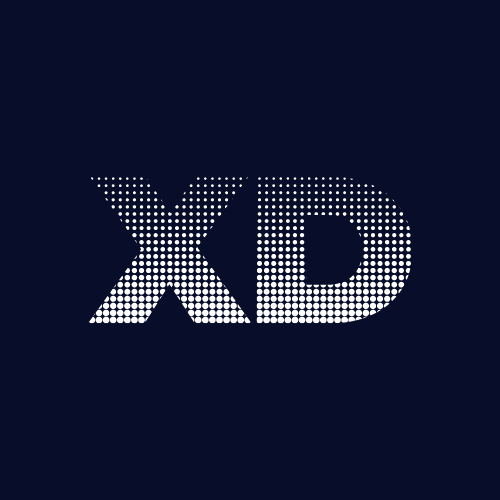 Researchers & designers
I can guide and help develop research, strategy and design specialists.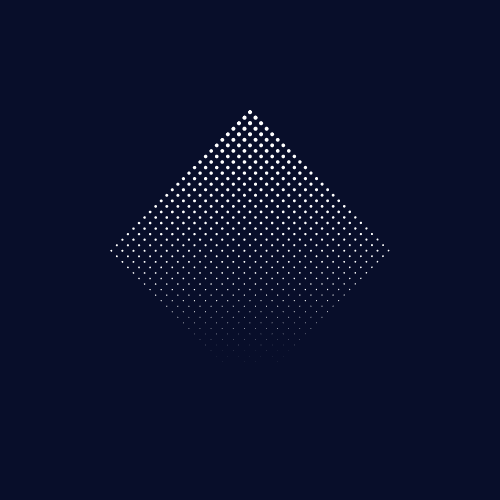 Product teams & design orgs
I can help mature existing product and design capabilities to the next level of operational and experience-design excellence.
Startups & scaleups
I can lead greenfield discovery, MVP development and go-to-market strategy, or help with tactical design decisions.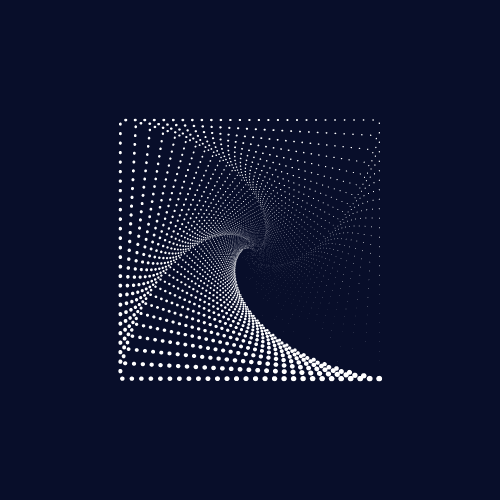 Established & enterprise orgs
I can lead workshops or projects, improve or develop design processes, and grow UX design and research teams.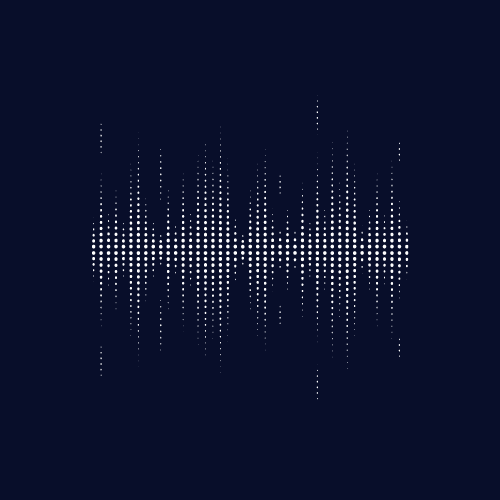 Speaking
I'm always happy to speak at company or industry events.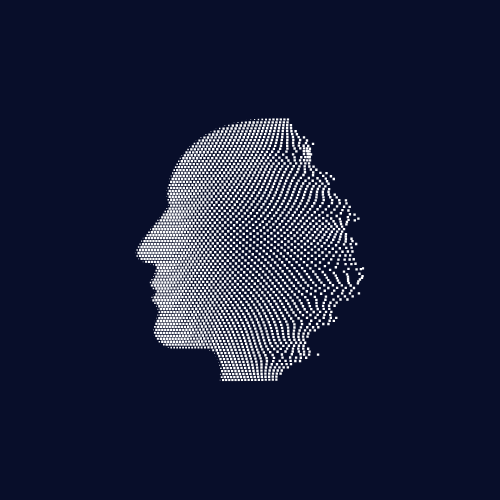 Something else?
Need one-off advice or ongoing consultancy? Or have in mind something else entirely?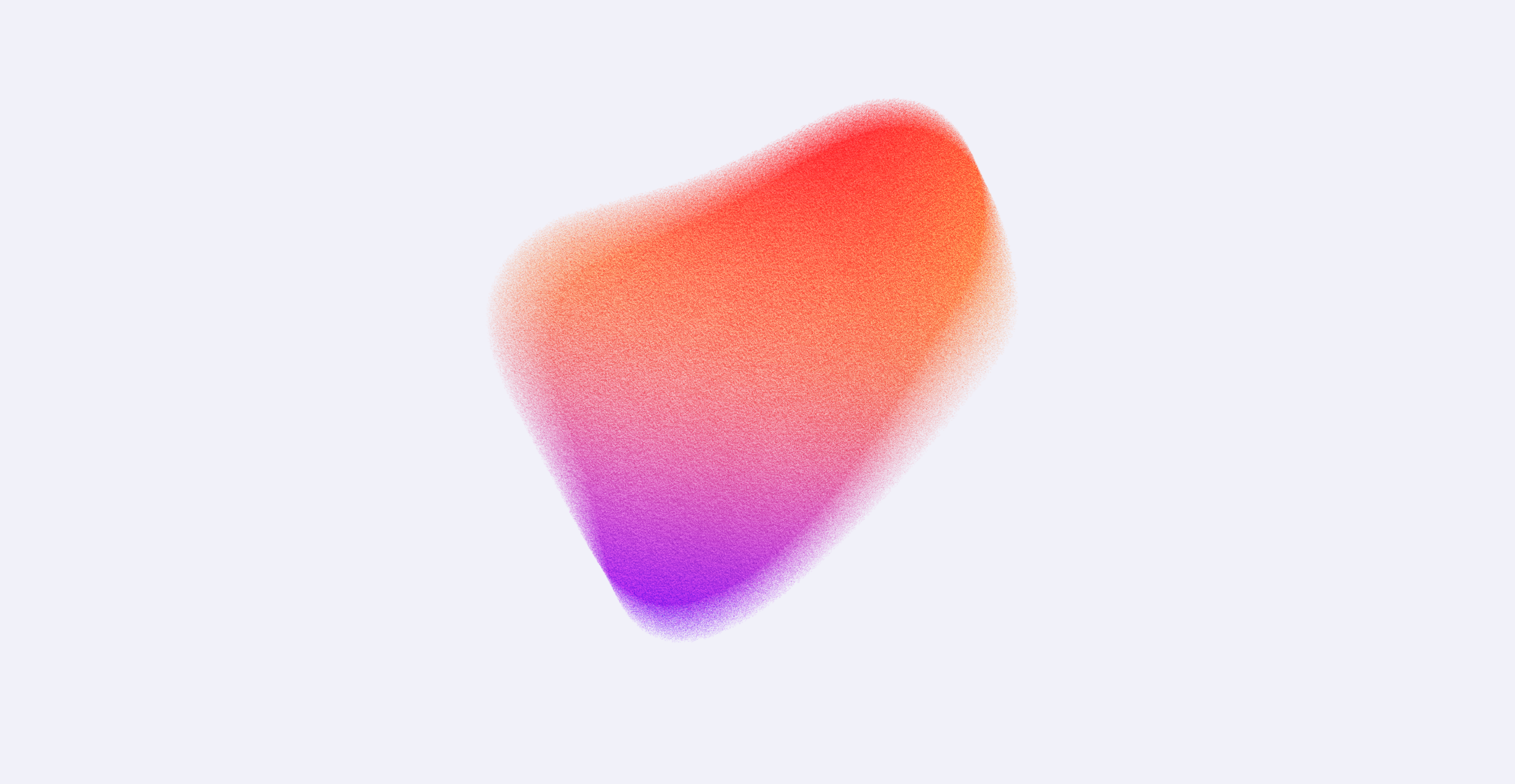 Have a project in mind?