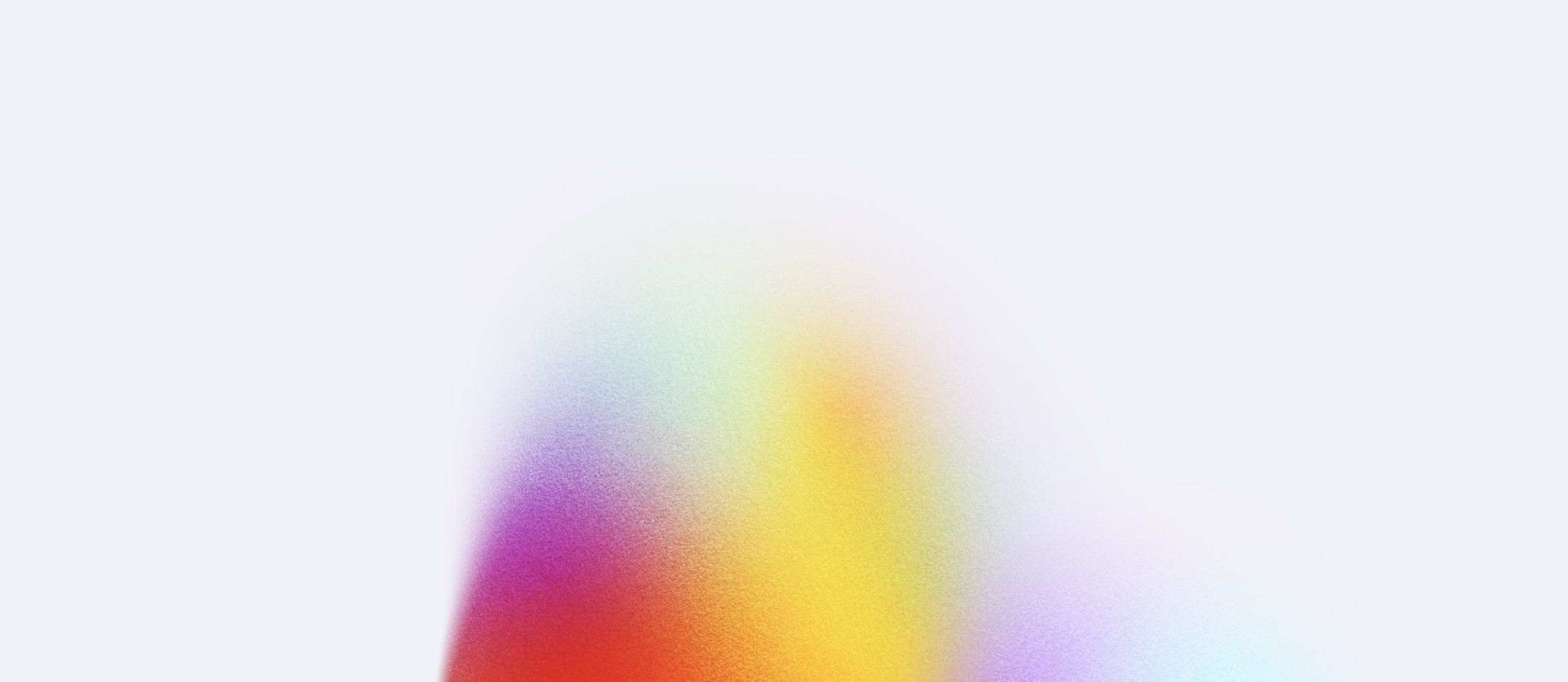 When a product or service is designed with the user in mind, it is more likely to achieve its intended business goals, such as increased revenue, market share, and overall growth.
By understanding and empathising with real people and their challenges, the teams who research, shape, and ship new user experiences also feel more engaged, empowered, and happier.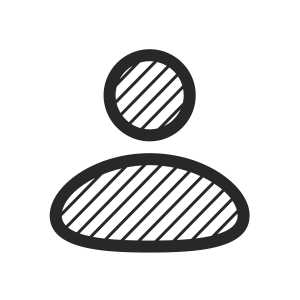 Outcomes over output
Low design maturity is one of the biggest challenges that keeps organisations from performing well in the market. And, while design is not the only factor that an organisation should optimise for, obsessing over customers, having a shared understanding of their needs and knowing how they link to that organisation's business success is vital.
Organisations with less mature product, research, and design capabilities overemphasise ill-informed, high-volume feature production. This leads to wasted effort, and usually not in the right direction.
The opposite of such an approach is prioritising user-centered design principles and putting a strong emphasis on understanding the needs, wants and limitations of end-users.
Having established and run highly-effective, multidisciplinary research, strategy & design orgs I can attest that cultures that focus on these processes have a higher design maturity and they're more effective. Why? Product teams and individuals are positioned to do their best work and empowered to make well-informed decisions starting with the end-user needs. A shared understanding of the end-user and a shared appreciation for what will make or break the product solution, creates aligned autonomy which propels teams to achieve the desired outcomes.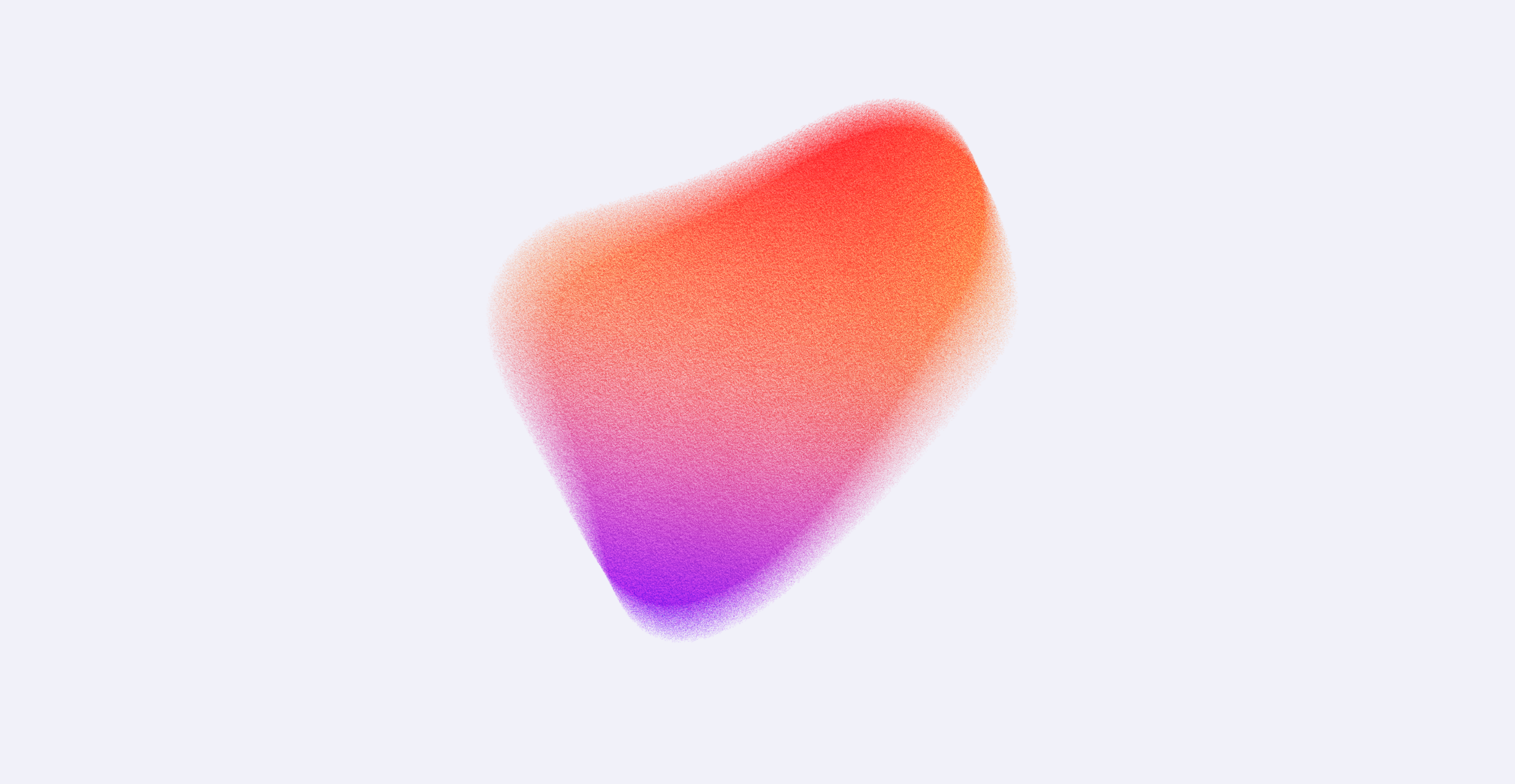 What I can help you with
The key to delivering impact and changing customer behaviour is to focus on outcomes rather than output. By embedding human-centric, customer-obsessed methods in their ways of working, organisations can achieve great outcomes, such as: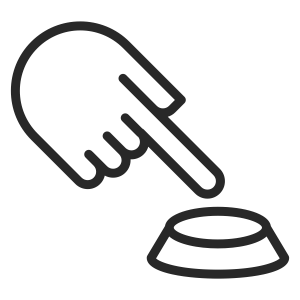 Improved product design and usability
By conducting user research and applying strong design principles, teams can create a product that is tailored to the needs and preferences of its target audience. This results in a product that is more intuitive and easy to use, leading to increased customer satisfaction and loyalty.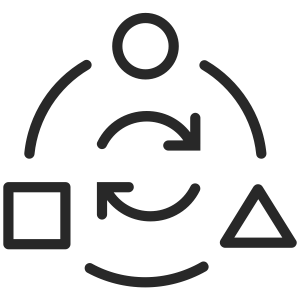 Reduced development and iteration time
By gathering feedback from users early on in the development process, a team can identify and address potential issues with the product before they become costly to fix. This can save time and resources, and help bring the product to market faster.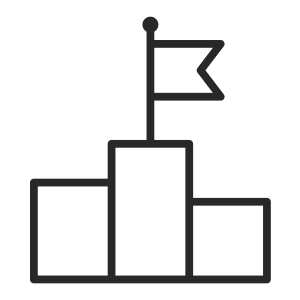 Increased market share and competitiveness
User-friendly, well-designed products and services can give an organisation the competitive advantage in the marketplace. Thus standing out from its competitors and gaining a larger or more valuable market share.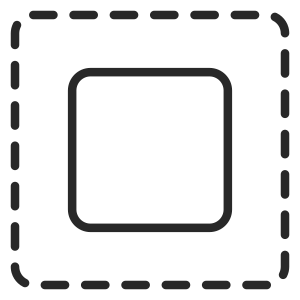 Higher likelihood of product/market fit
By conducting user research and gathering feedback from customers, teams can better understand the needs and preferences of their target market. This helps create a product that meets a real need in the market, thereby increasing its chances of success.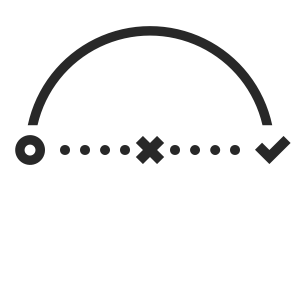 Reduced risk of product failure and faster recovery
By applying user-centric design principles and gathering user feedback, a team can reduce the risk of launching a product that fails to meet the needs of its target audience. This can save the organisation time, money, and resources, and increase the long-term success of the product.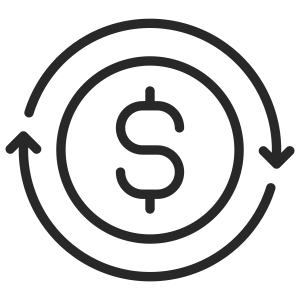 Better position to secure funding and investment
Private and institutional investors look for organisations that have a strong focus on the user and customer experience. By applying user-centric design principles, an organisation can demonstrate its commitment to creating successful, viable products to its potential investors.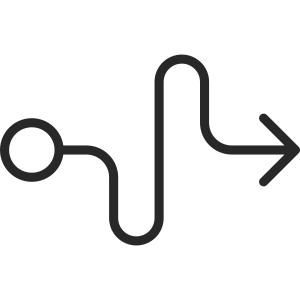 Improved adaptability to market changes and changing customer needs
By gathering ongoing feedback from users, tams can continuously improve their products and adapt to changing market conditions and customer needs. This can help the organisation stay relevant and competitive in the long term.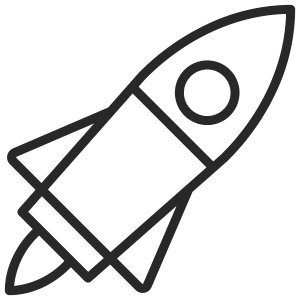 Higher potential for long-term business success and growth
By prioritising user experience and customer satisfaction, an organisation can build a loyal customer base and create a sustainable, successful business. This can set the stage for long-term growth and expansion.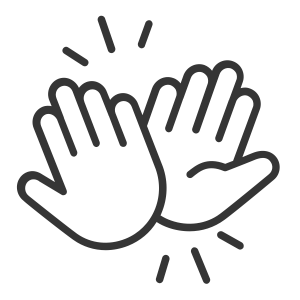 Happy and high-performing teams
By establishing a shared understanding of desired results, opportunities, and user insights the multidisciplinary teams work hand in hand. They learn continuously and recover quickly.
Working together
I have helped many businesses get to market fast by helping them deeply understand their customers, thereby reducing risk, increasing the actionability of research insights, and establishing highly-effective, design capabilities.

Examples of engagement include: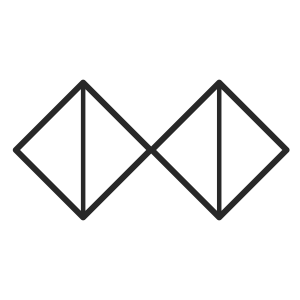 End-to-end research and design consultancy, with activities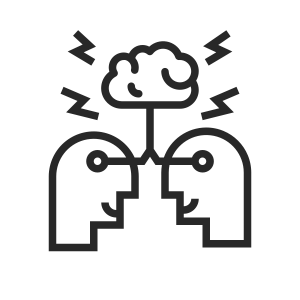 Discovery, design thinking, futures thinking, and design sprints workshops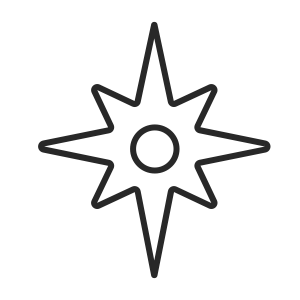 Design leadership, cultural change, and development of design organisations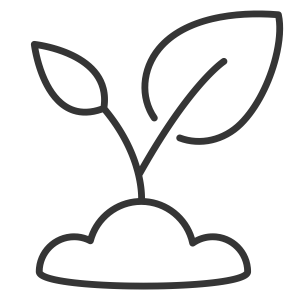 Design ops, design maturity, standards, and product and research practice ways of working development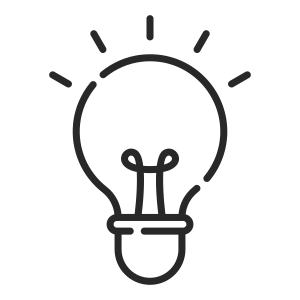 On-going advisory engagements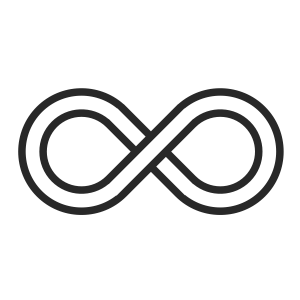 Many other ways I can help you succeed by putting people first
The specific design leadership activities required to increase design maturity may vary depending on the type of organisation. For example:
In startups and scaling businesses, design leadership activities may focus on establishing a user-centric design culture and defining design processes and principles to strengthen it. Only then scaling the design team and processes to support growth, as well as improving design efficiency and effectiveness.
In more established organizations, design leadership activities may focus on integrating design into the broader business strategy and driving innovation through design.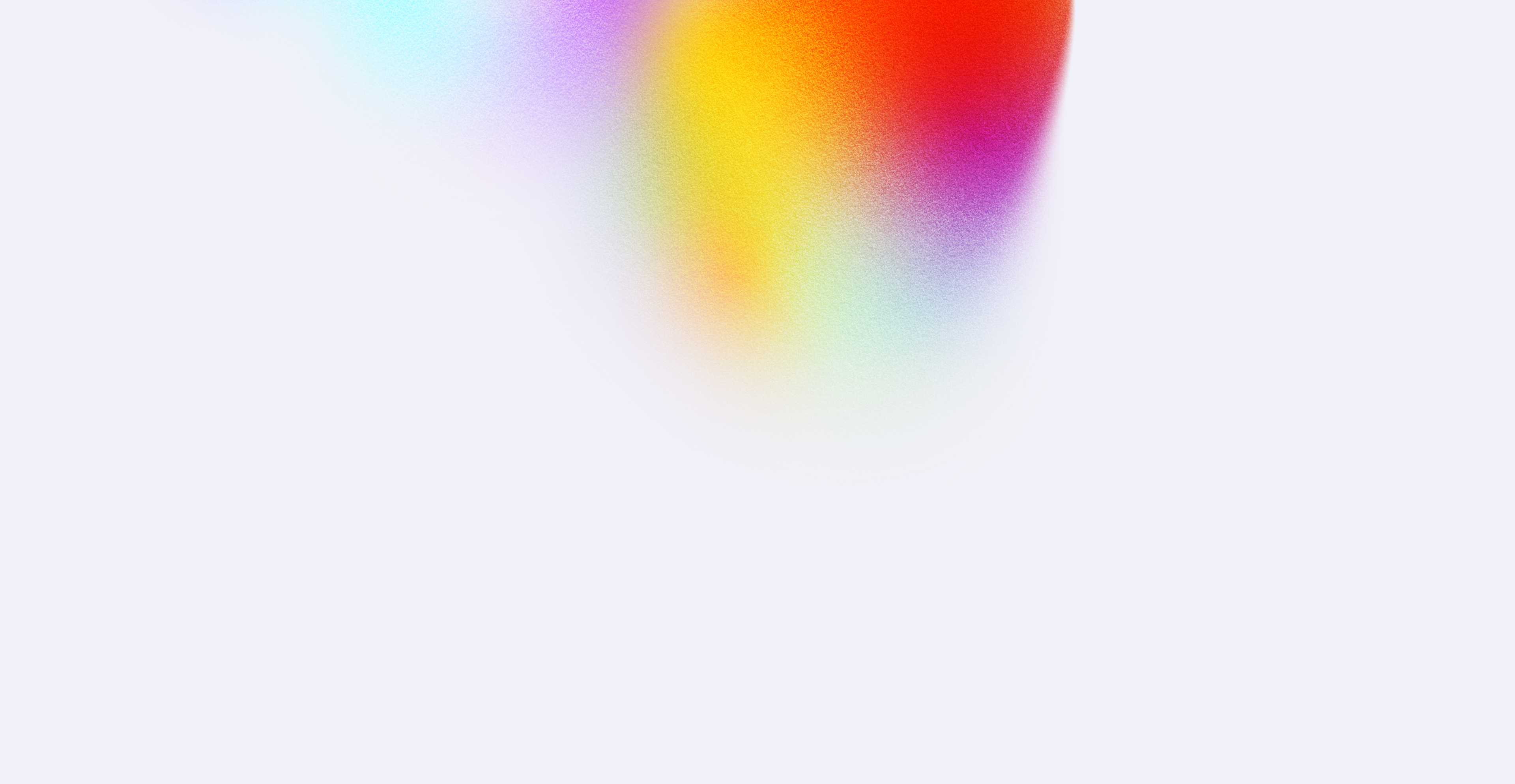 Sound good? Let's talk: