As an experienced design leader, in industries from commerce and transport to big data and automation, I bring a wealth of insight and practical advice to my speaking engagements. I'm available for a variety of events: remote and live keynote presentations, conference talks and workshops, podcast appearances, business and team events, etc.
My goal is to share a message that is…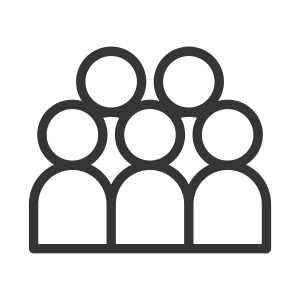 Tailored to the audience. Always.
Whether I'm speaking to a group of startup founders who want to gain competitive advantage out of user-centered processes and design thinking or to a more corporate audience that's seeking to improve their processes, I tailor my content to meet their needs and answer their burning questions.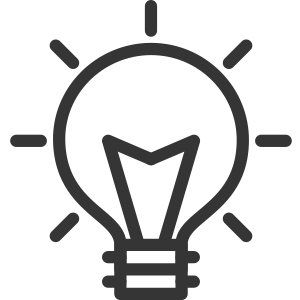 Educational, then entertaining
I'm passionate about breaking apart big challenges and complicated concepts. My talks always combine insight with practical advice that listeners can try out right away.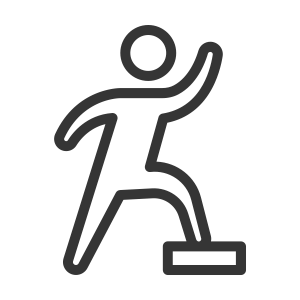 Action-oriented
My talks get down to the basics of any concept which makes them more approachable and engaging for any audience. I like to push their buttons to get them to think beyond whatever problem they're currently grappling with to highlight actions they can take to get unstuck.
Recent speaking topics
Leading design, building effective research and design orgs
Design ops and design maturity
Leveraging human-centered principles, standards and activities to deliver better products, in any industry (however unexplored or emerging)
Design automation and the future of working; Emerging tech and what it means for customer behaviours
How to land your first UX job (I wrote a whole book about this!)
Career development in research and design (👉 For an example, see my recent Livestream on How to get more done as a UX designer: 30+ productivity principles, tools and actionable tactics.)
and many more!
Whether it's talking about establishing and growing diverse, multidisciplinary design organisations or about leveraging human-centered design to deliver successful multimillion revenue-generating products, I bring a wealth of insight and practical advice to my speaking engagements. I draw on my experience from a variety of industries: from retail and gaming to transport and energy.
As a design leader, I have firsthand knowledge of the challenges (and opportunities!) that come with building effective design teams and leading them day-to-day. I'm especially passionate about sharing how to create a positive and productive design team culture.
Additionally, my work on complex projects leveraging human-decision support, big data, and automation has given me a deep understanding of just how much UX matters. In my talks, I emphasize its importance and share examples, evidence, and strategies to ensure that even the most complex tech solutions are designed with and for humans.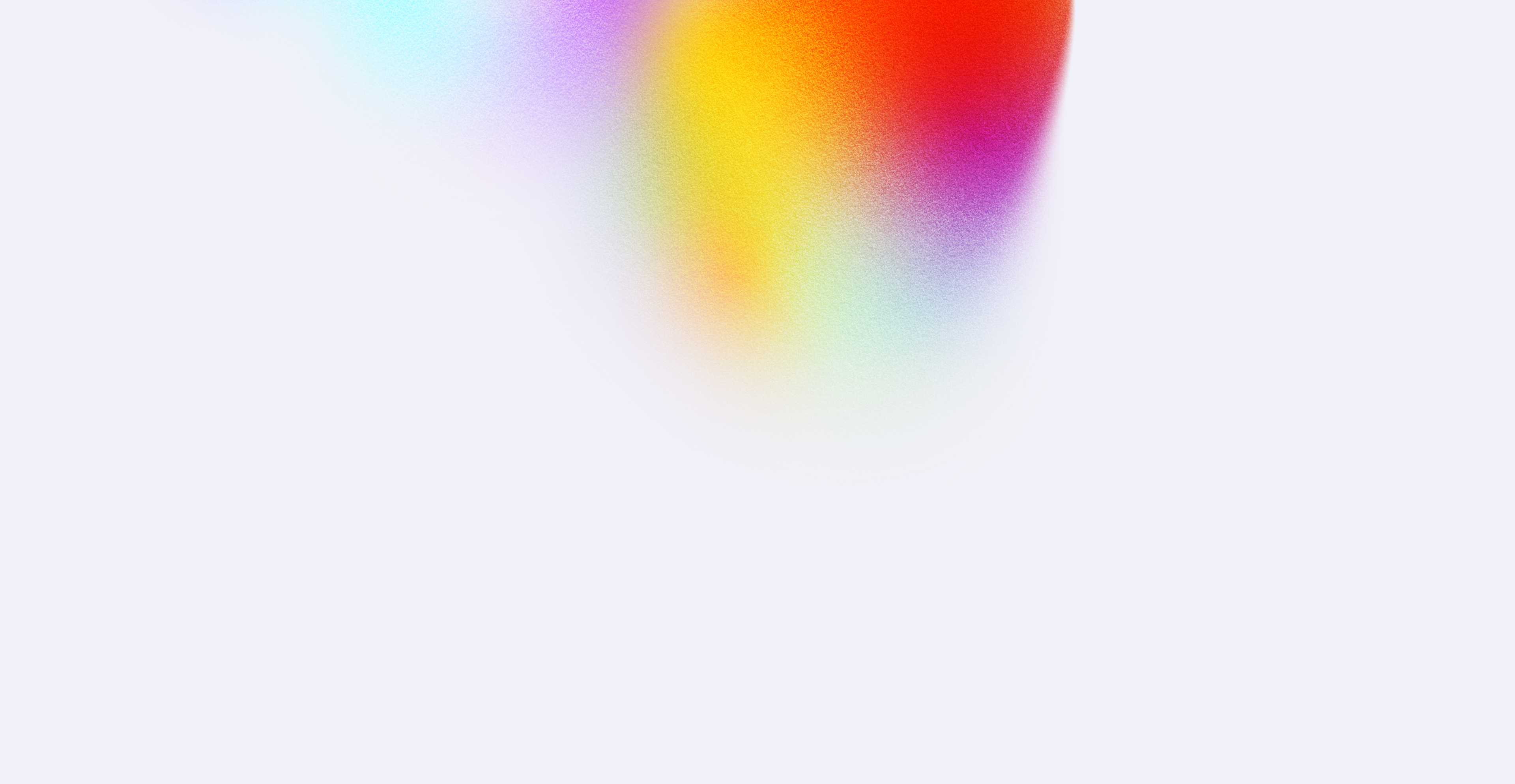 I'd love to speak to your organization or at your event — let's talk.
I'm open to:
Remote and live conferences, workshops, keynote presentations
Podcast appearances
Social content collaboration (educational only)
Guest appearance at your team events on a selected topic
Speaking at startups
Educational material and sessions (e.g. bootcamps that need proven research and design industry expertise and advice)
Please note: when reaching out for a potential engagement, please provide the following context:
Who is the audience?
What topic or challenge are they facing? What's the event theme?
What type of event is it?
Your expectations from me
Dates you have in mind