Recently I was researching voice assistant and voice tech application for business. As I was browsing for interesting use cases I would only find the generic list of skills. All were filled with the basic office administration tasks. e.g 'book the room', 'turn on the lights' etc.

You got to be kidding, I thought… It's been years since the voice OGs like Amazon Echo launched.

What seemed like a set of super-limited ecosystems then, is now the medium that is considered to be the future of interfacing. Thinking back, it took me weeks to develop an Echo skill that would take just a day today!

From my experience this channel has found new use cases. Just look at the sold-out listings of Echo for cars. As of this writing, the maturity of it can be summarised with: If you can think of it – you can make it. So I thought about how a business could improve the daily lives of its employees using voice applications.

Right off the bat I came up with 30+ of value-add use cases. If you are in the same shoes trying to find interesting applications, this just might help out a bit.

So here they are: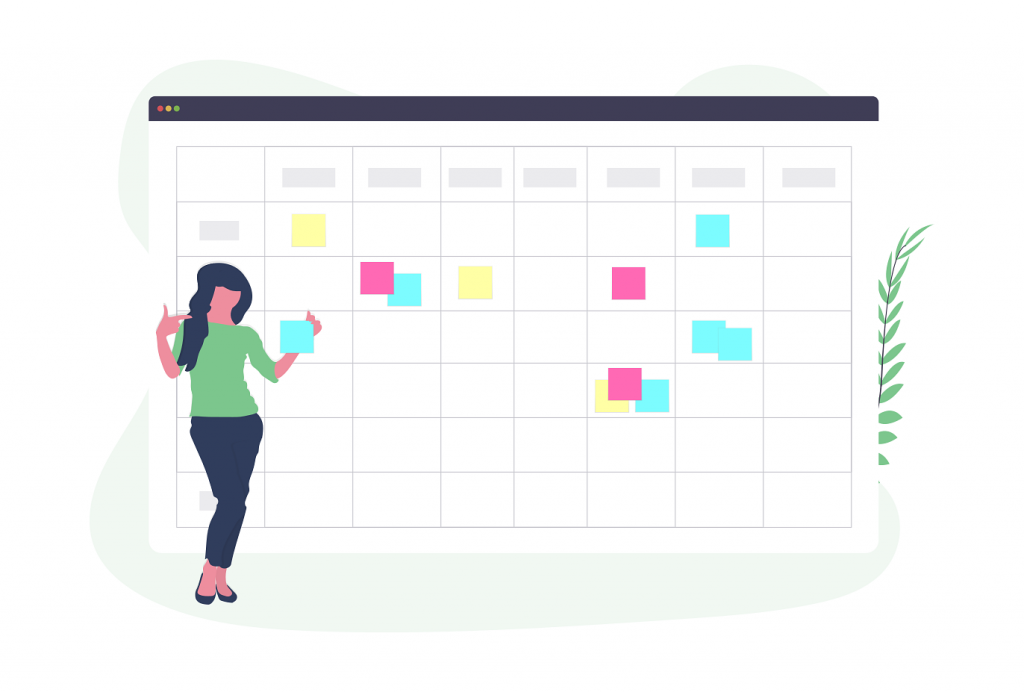 Meetings (if you can't avoid them – make them better)
Meeting audio recording and transcription, followed by automatic transcript email and action points.
Automatic team or personal conference call-in.
Agile: daily/weekly standup with guidance.
Agile: the good and the bad in audio feedback format to be archived and replayed during retrospectives.
Agile: scheduled meeting alerts to call everyone around.
Agile: ping a specific team or its member (slack, email etc.) to come and join a meeting if a specific problem comes up.
Historical meeting recap on key points based on a keyword (requires machine learning).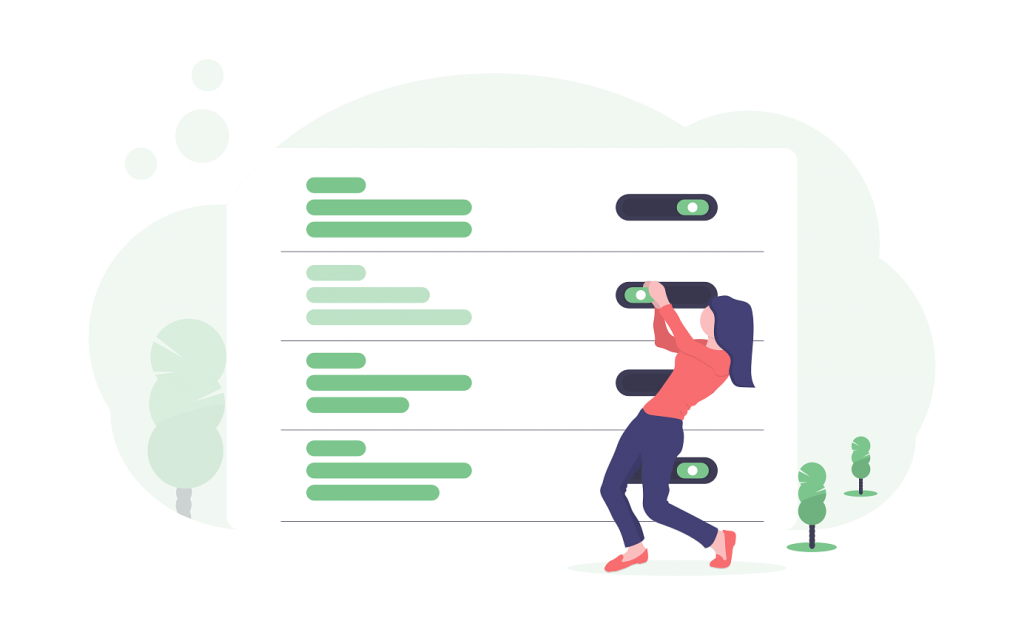 Resource management skills
Team management: specialist availability, who's on what project.
Utilisation and time calculation: warnings, people who can take up more tasks.
Specific project burned vs budgeted status, hours logged by specialists and forecast.
Project pipeline: upcoming projects and opportunities.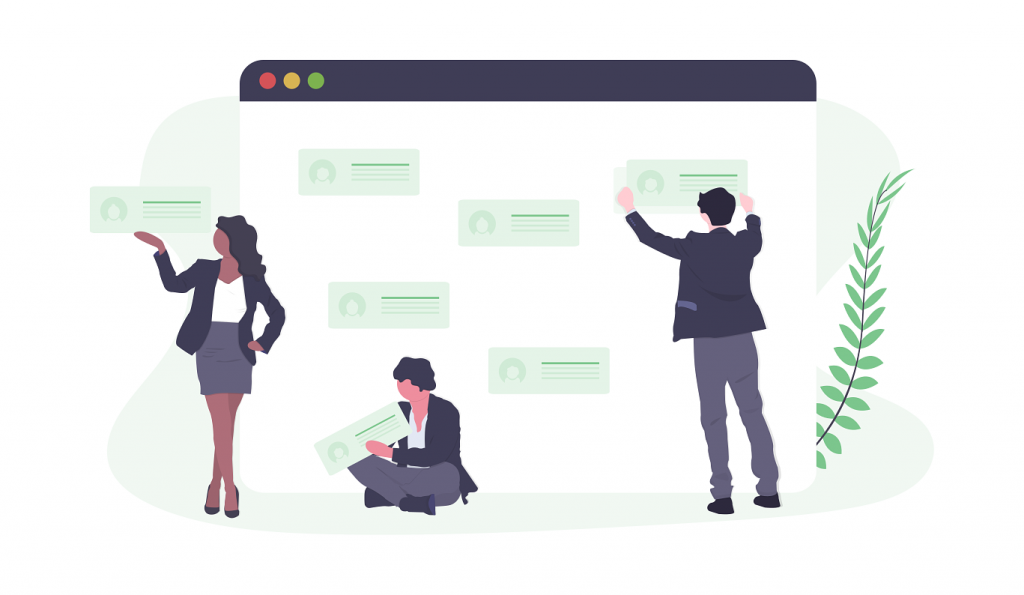 Organizational skills (especially relevant to bigger organizations)
New joiner starter packs and good to knows.
Business development opportunity pool. Imagine all available opportunities that need certain skillset.
People archive: resumes/mini-bios for departments to find project specialists with certain skills/experience.
What's on the menu this week in organization's canteens/restaurants.
Upcoming organisational social events.
Organization social clubs: descriptions, joining options, meeting times etc.
Upcoming organization wide deadlines and/or milestones.
Available internal courses reel and sign up using employee ID.
Learning path explorer. Listing options to progress to the next role, any other open opportunities.
Recent leadership announcements for town halls, cascades, seasonal news etc.
Where are we going? key goals and clear outline of vision from the leadership.
Organization policies on X (e.g. GDPR, security, global mobility, holidays, compassionate leave etc.)
Sales inquiry and/or support options for public.
Timesheet update. "Log 2 hours on project X… <..> Design research planning… <…>"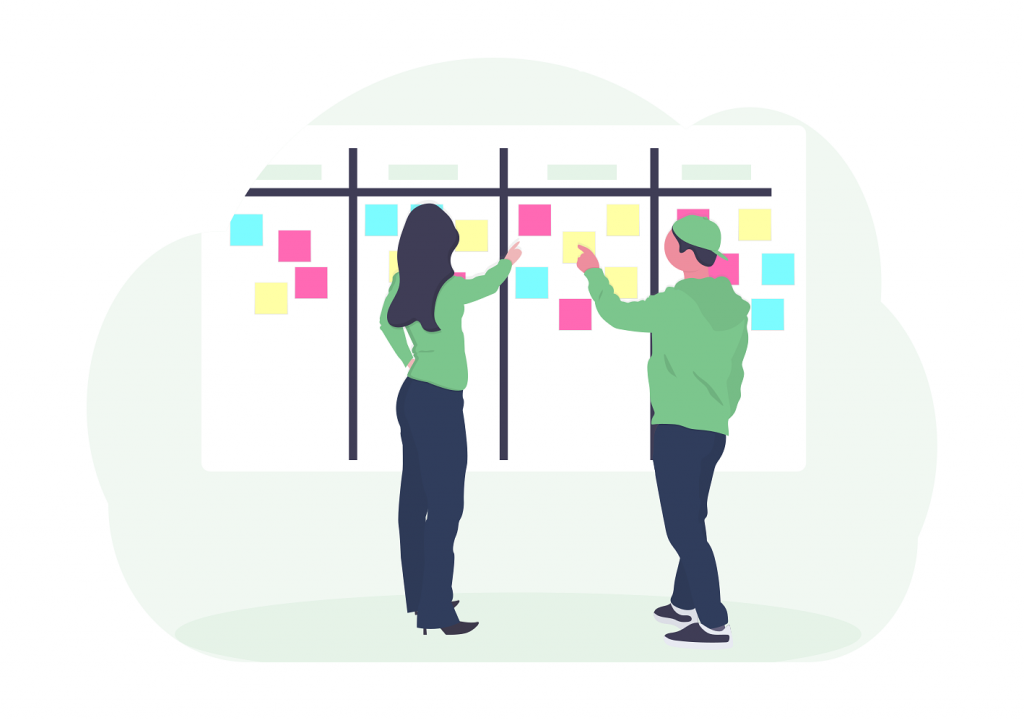 Design (or any other) team skills
Showcase of project case studies (e.g. case reel with themed descriptions).
Department and team FAQs.
Team trivia game to get to know the team.
Feedback capture and easy voice message to the team/manager.
Team new joiner starter pack.
Team specialist reel with mini bios and fun facts.
Smart contact list with an ability add groups, e.g. contacts for project X, recurring user testing participant list etc.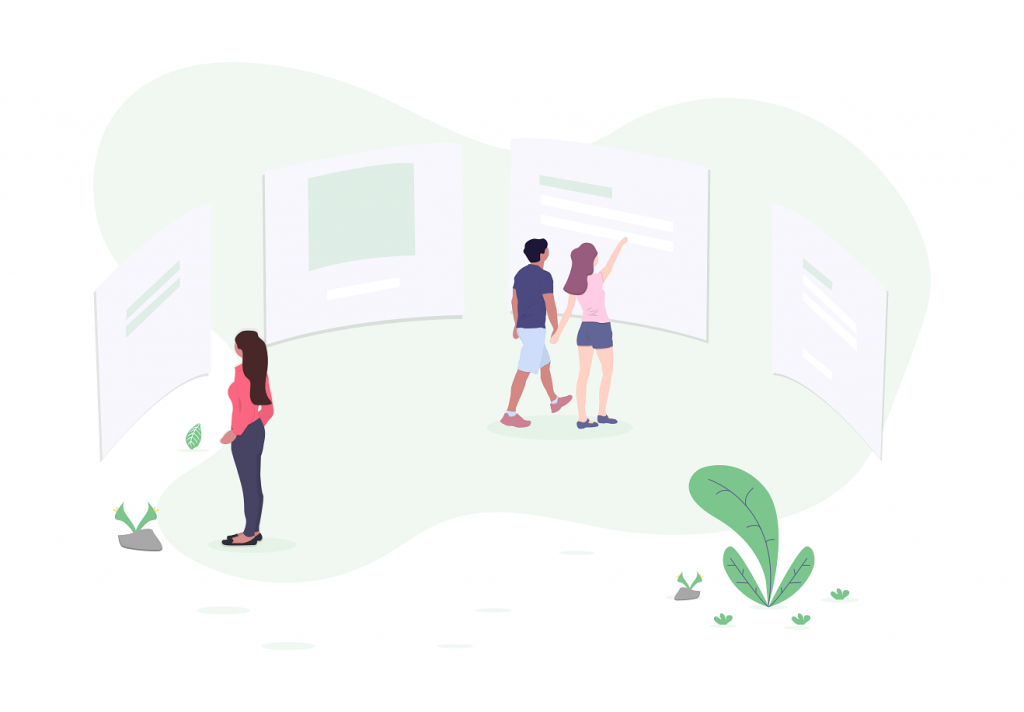 Research and external news
Market research on a specific topic: highlights and digests to be sent in the email.
Consulting specific: industry knowledge in tech, finance, law and/or healthcare.
Curated news reel, competitive benchmarking, industry news.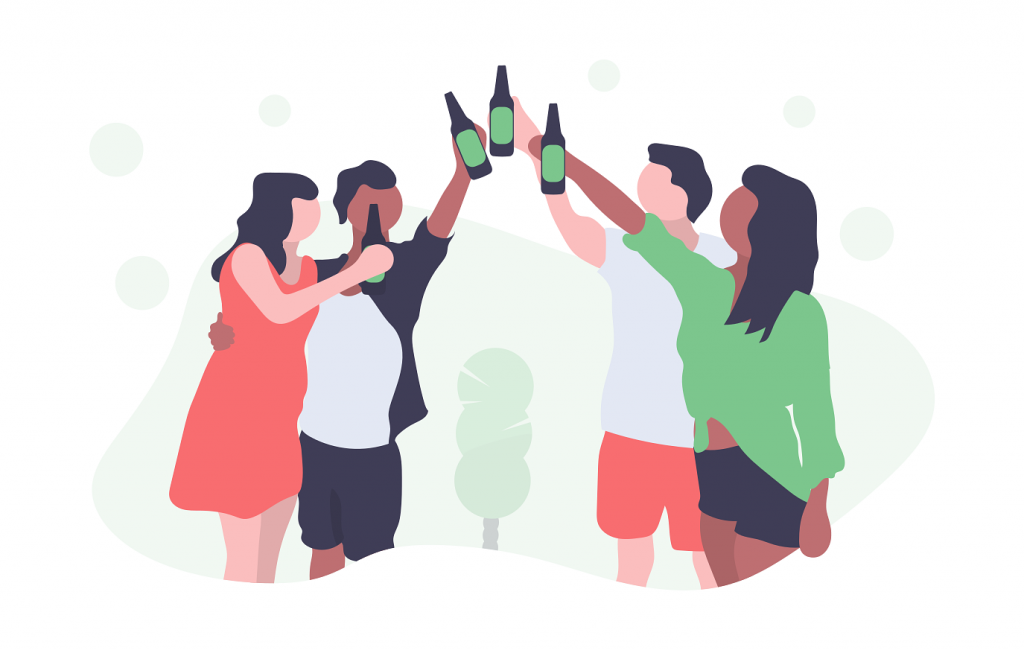 Misc
Productivity mode: ambient soundtrack and or people curated Spotify playlist.
Party mode: anything loud and fun (to annoy curmudgeons).
Random quote reel for tech, innovation, design or specific industry.
Just don't forget that ideas are cheap and useless without action.

And action typically takes a lot of intent and muscle ($).

Yet, most of these ideas for use cases are easy to put in place.

If you know someone within your organization who likes to tinker with emerging tech — pass this list on.

Who knows, maybe you can improve the way your business functions over a weekend of tinkering?