The following 7 design, inspiration and other bits of interest bullets that kept me pondering during last month: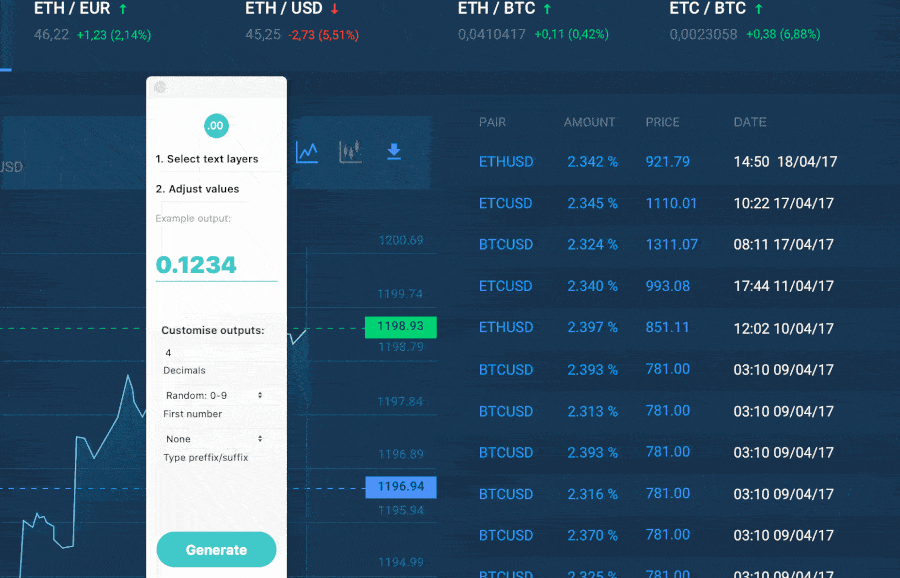 ---
Like what you see?
Get a monthly email with 7 design bullets. The things that kept me pondering over the last month that I think can benefit you. For example, you can expect a mix of:
Design inspiration
Emerging and disruptive tech
Experience design 'stuff': UX, CX, service and product design how to's, case studies and best practices
Design ops, process improvements and better ways to work together
Controversial topics and design challenging takes
Random interesting psychology studies
My UX resources I think would benefit you
+ a few concise thoughts on all of the above.
Ready to opt-in?

Comes out once a month
Absolutely free
Spam-free
Unsubscribe anytime
---