---
If you've ever struggled to keep the room engaged, provide enough gravitas, structure and guidance – you need your own set of UX workshop templates.
I have these go-to templates I tend to always default when planning and facilitating UX workshops. More often than not I design my experience design sessions (discovery and ideations in particular) around them.
Needless to say, these templates provide design facilitators of all seniority and levels with the basic set of frameworks to easier guide the audience, focus their attention on the right issues (opportunities, journeys, empathy etc.) but also is super effective in making every session deliver plenty of insights and themes.
Just in case you jump straight into downloads, be sure to check my quick introduction and how-tos for each of these templates:

---
And here's how you can download them immediately:
You'll get access to over 12 ready to use discovery workshop templates.

The templates come as .JPG at reasonable dimensions to be printed as wide-format posters: A3, A2, A1, A0… you get the drill.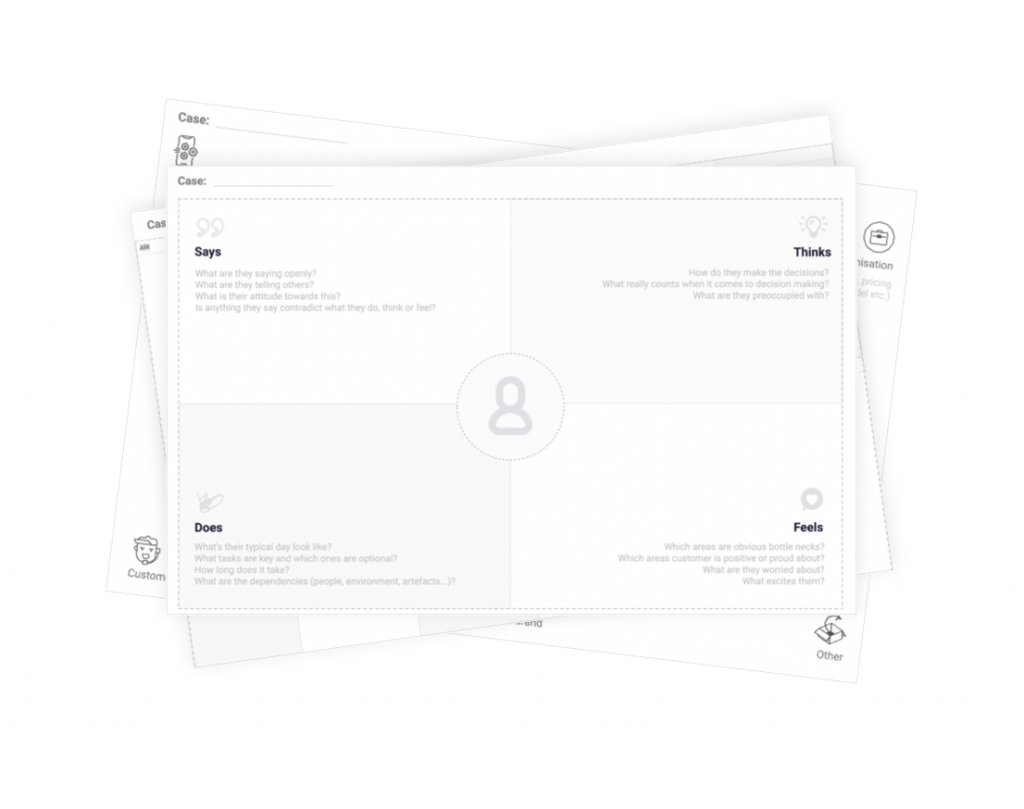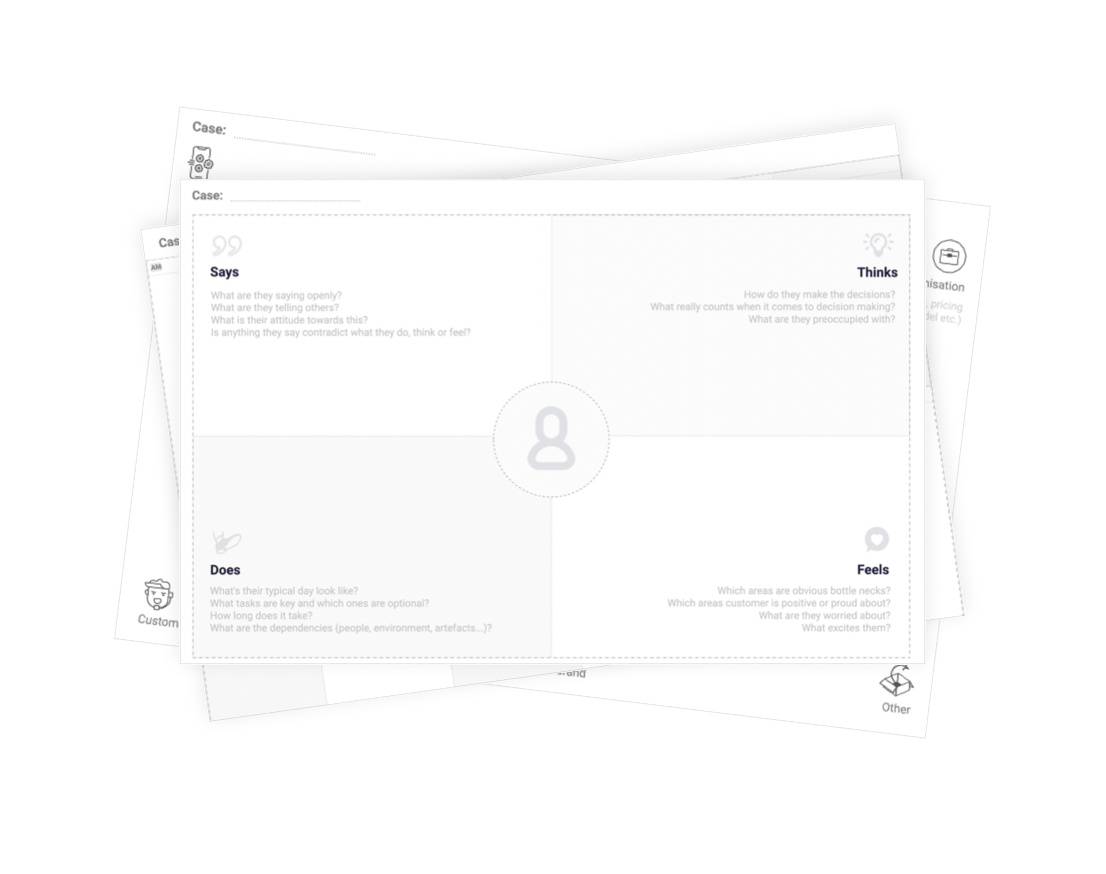 ---
Note: you are free to download, update, hack and otherwise change the templates as seem fit. The attribution is appreciated but not necessary.
Be sure to share how applying these frameworks goes.